NordFly is a virtual airline that enables enthusiastic flight simulator pilots to fly together in a strong community.
Founded in 2020 with headquarters in Hamburg, NordFly has been flying as an official partner VA on the IVAO & VATSIM network since then.
Since November 2022, the independent vacation airline FlyHoliday has also been operating under NordFly.
Our concept can be summarized in one motto:
"Having fun together".
With this in mind, NordFly does not have a finance-based system, a hub tie-up, route tie-up or even rank-controlled fleet availability.
NordFly allows you as a pilot: in, a free route choice.
You can choose between a free flight or a predefined flight from over 400 flights.
We also offer you a changing summer & winter flight schedule.
We believe that everyone should fly the aircraft that is best controlled.
That is why we do not have a rank controlled fleet availability.
Thus, it is possible to fly the aircraft that is favored by you.
NordFly gives you as a pilot the possibility to fly offline or on the networks of IVAO & VATSIM.
With NordFly you have the choice!
You only fly offline so far?
No problem!
Thanks to a strong community as well as virtual flight instructors, we enable a suitable entry into the even more realistic simulation world of the IVAO & VATSIM networks.
NordFly offers you as a pilot the possibility to fly in parallel after a personal briefing for our subsidiary FlyHoliday-Airlines.
If you are interested, please contact someone at HQ.
State of the art software
NordFly offers you as a pilot:in state-of-the-art ACARS software, which is easy and intuitive to use.
NordFly offers you high quality liveries for the simulators MSFS & XPlane.
Also in the networks IVAO and VATSIM we offer high quality liveries so that other pilots see you.
Thanks to Discord NordFly offers you a strong community.
Here you will find like-minded people, friends and support from A to Z.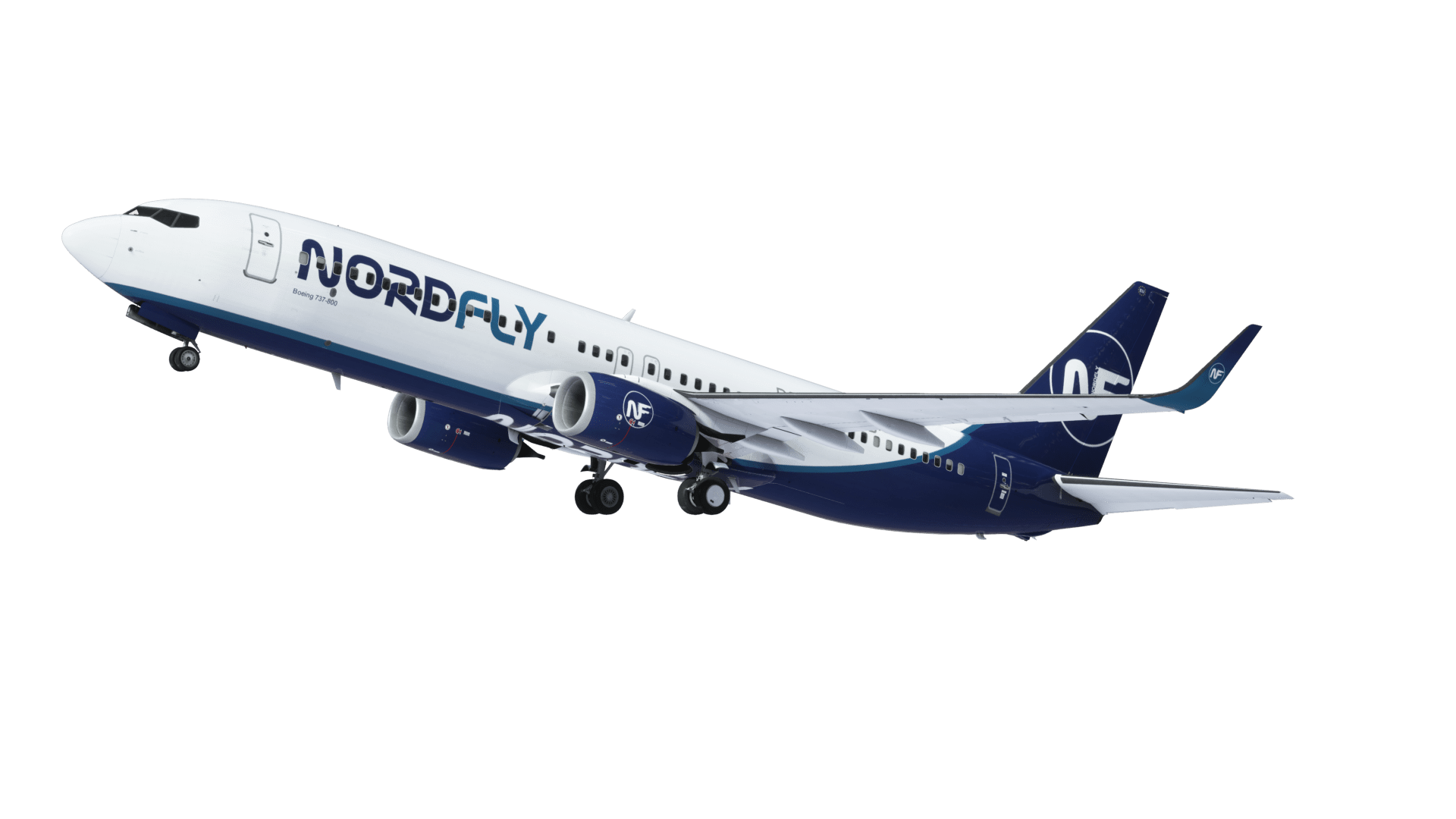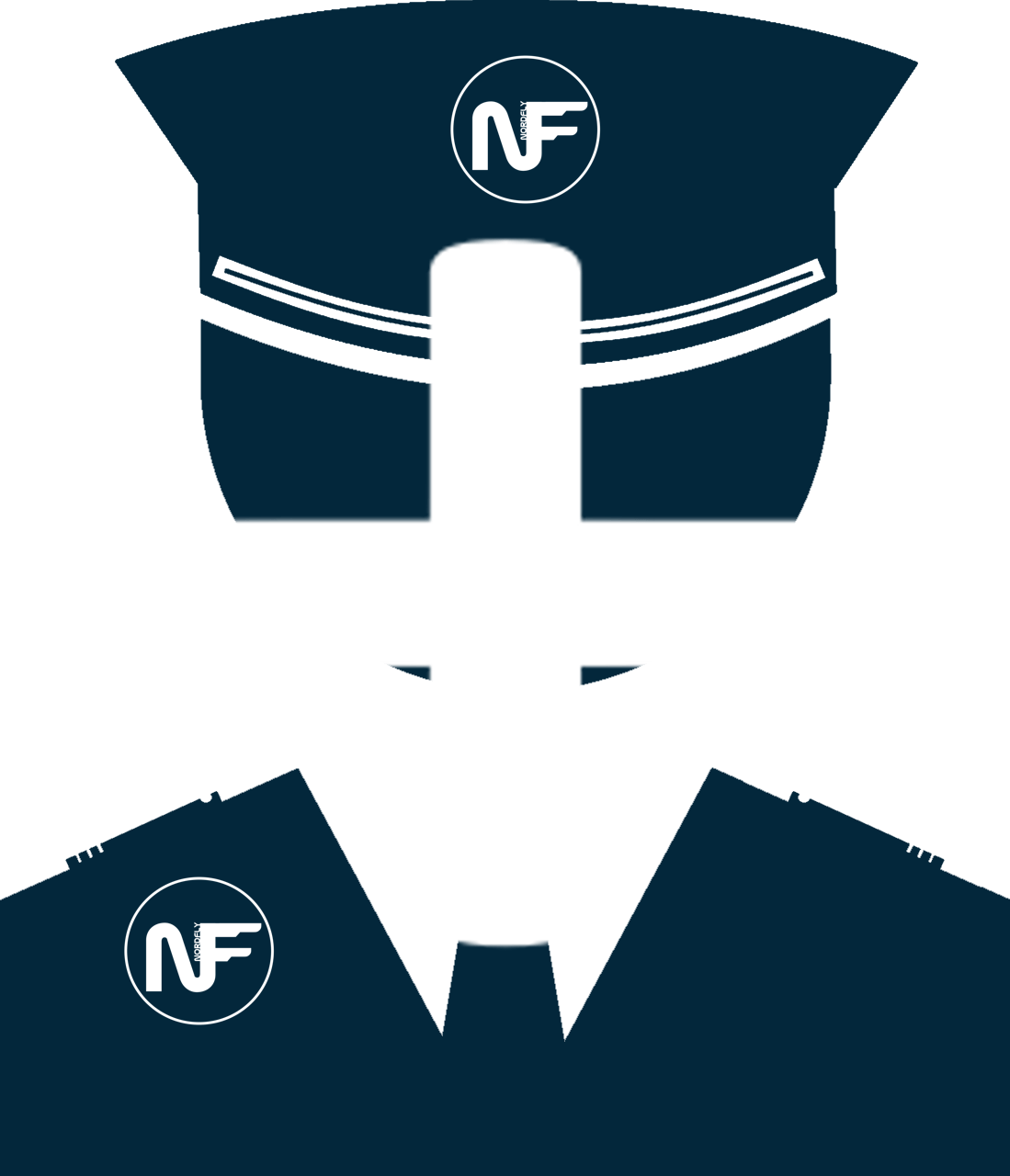 Registration requirements:
• You are at least 14 years old
• You are confident in handling at least one aircraft from our fleet. (Except GA)
• You are proficient in the standard IFR procedures
( STAR, SID, ILS, RNAV, LOC )
• You are in possession of current navigation maps.
• You perform 5 flights within a quarter.
• You have a valid Discord account & have joined our Discord.
• You do not belong to any other virtual airline.
* If you belong to another virtual airline, please contact us by mail before your registration. We will then check individually if nothing stands in the way of a career with NordFly.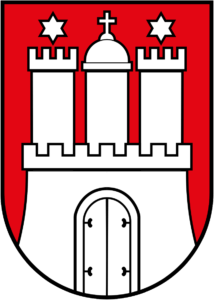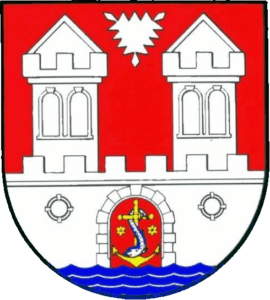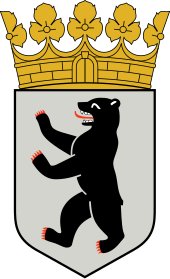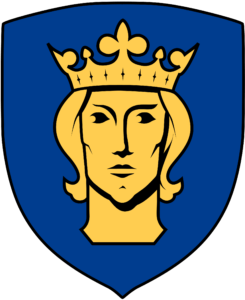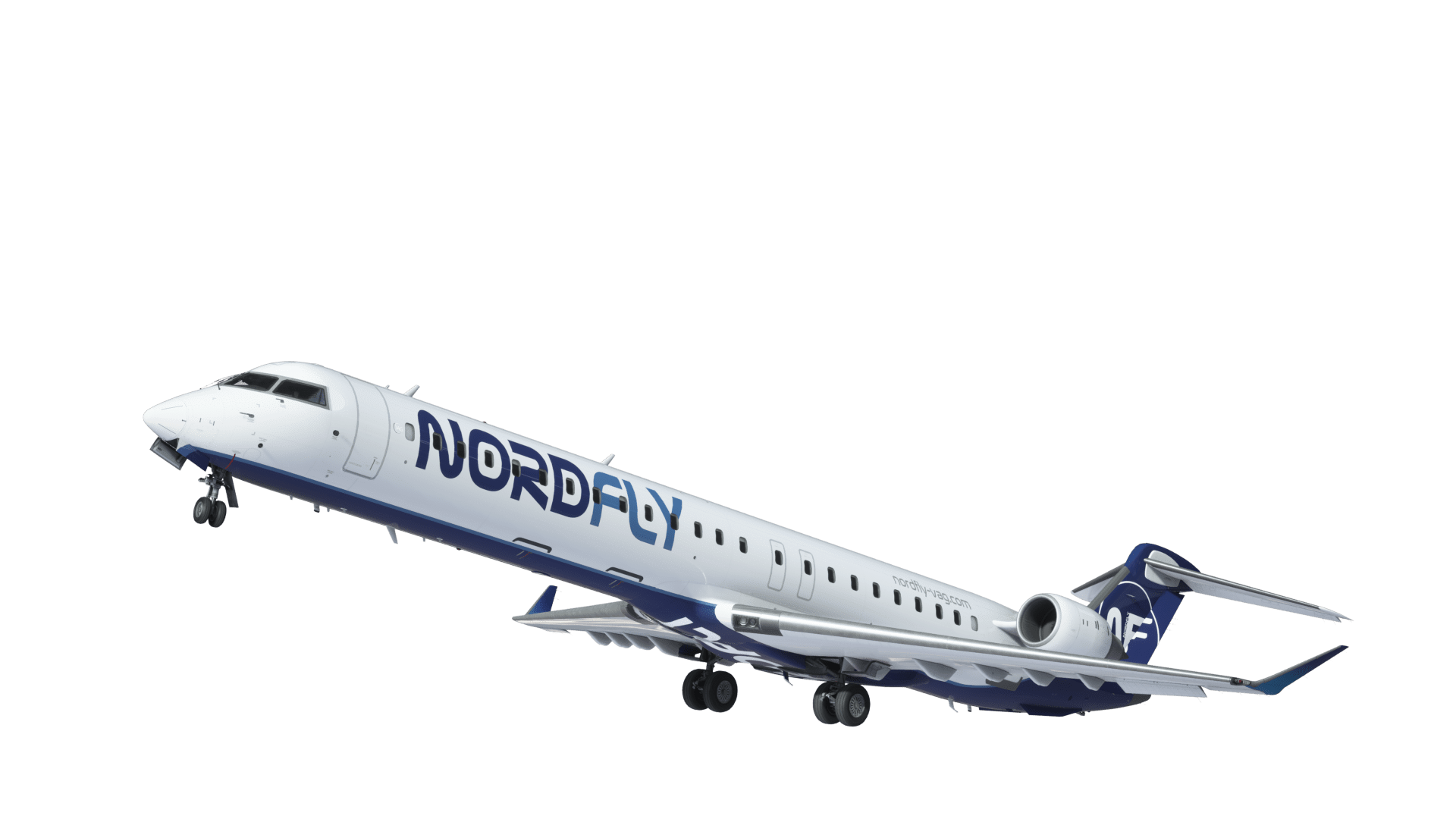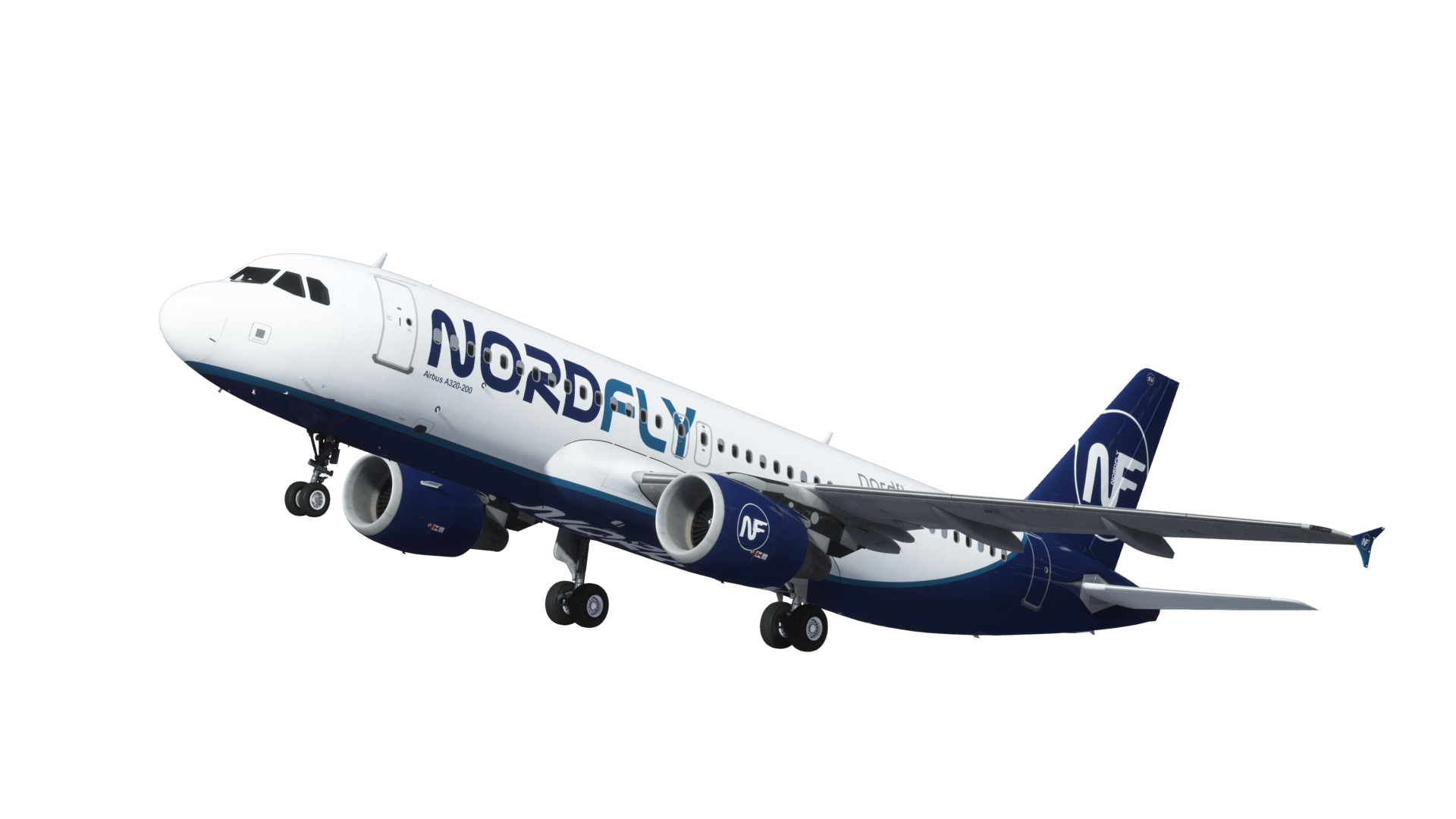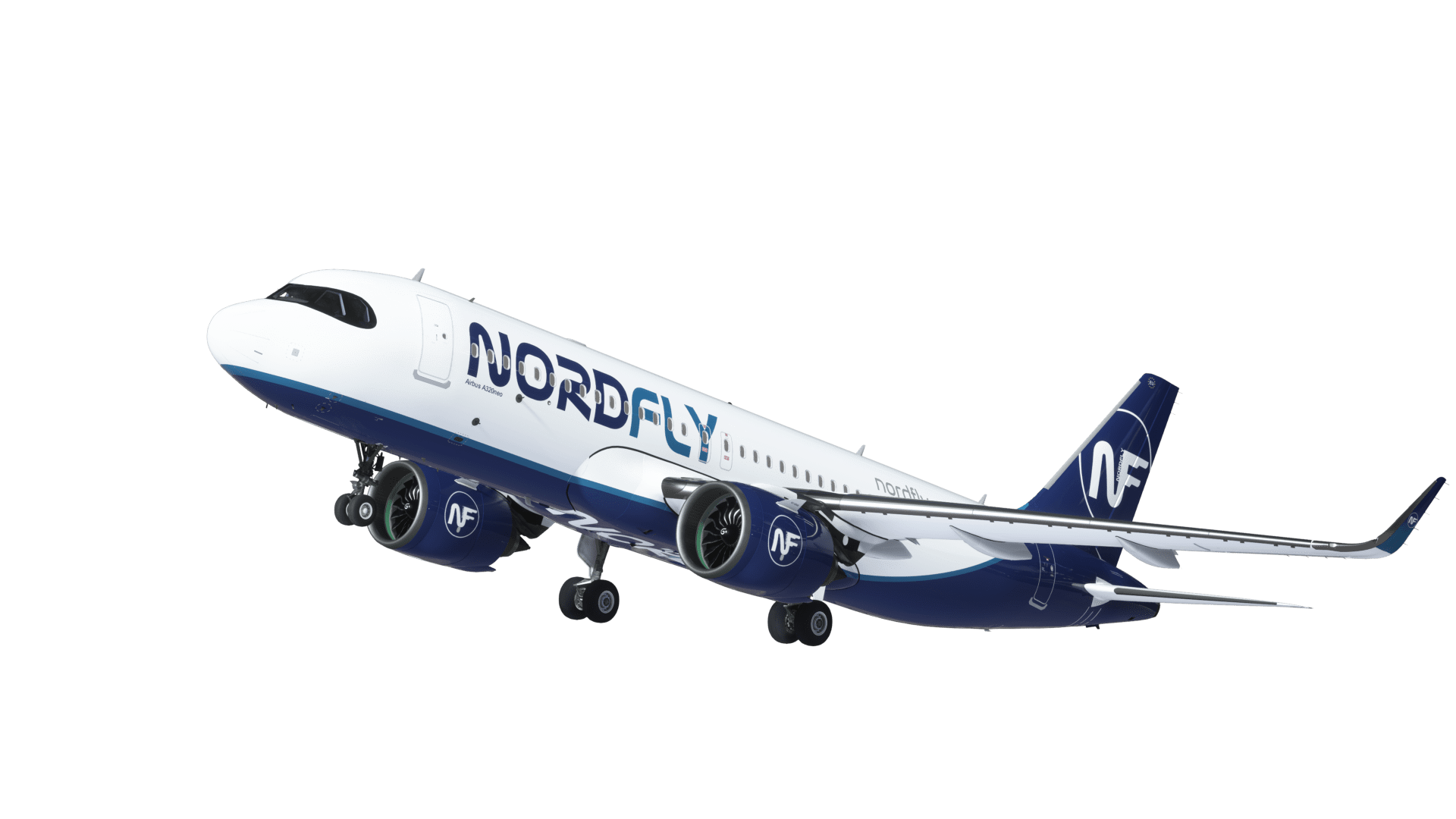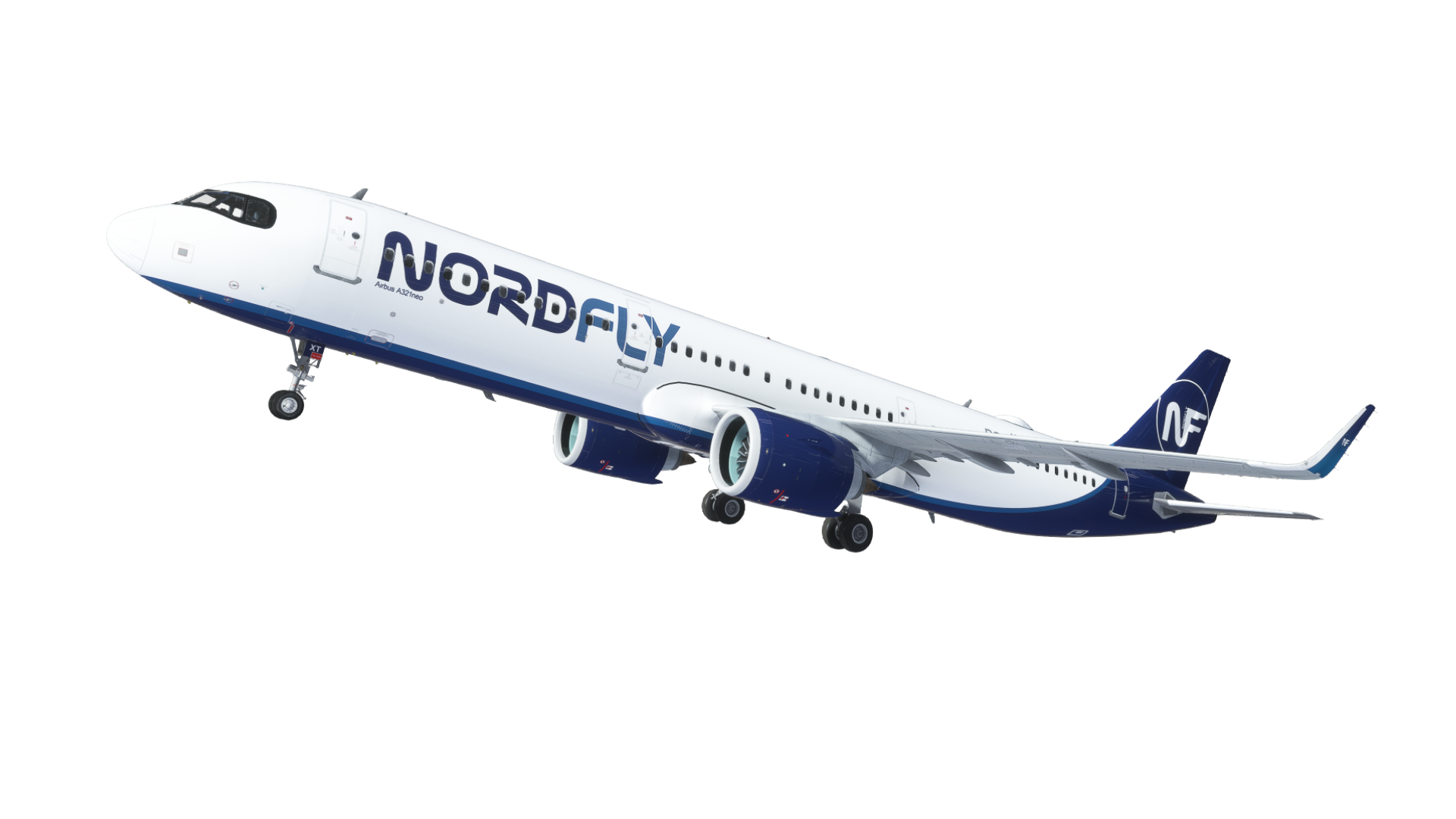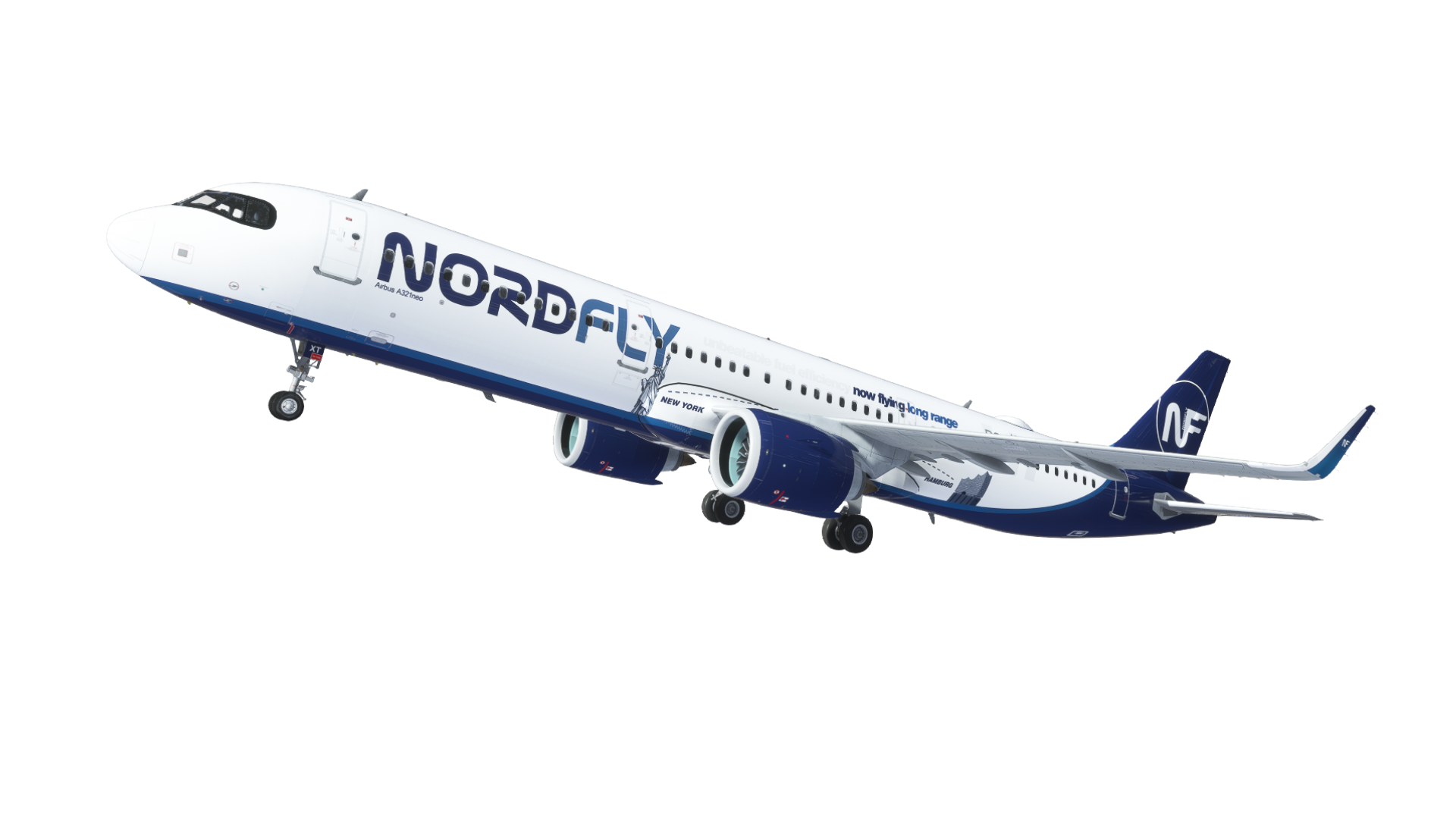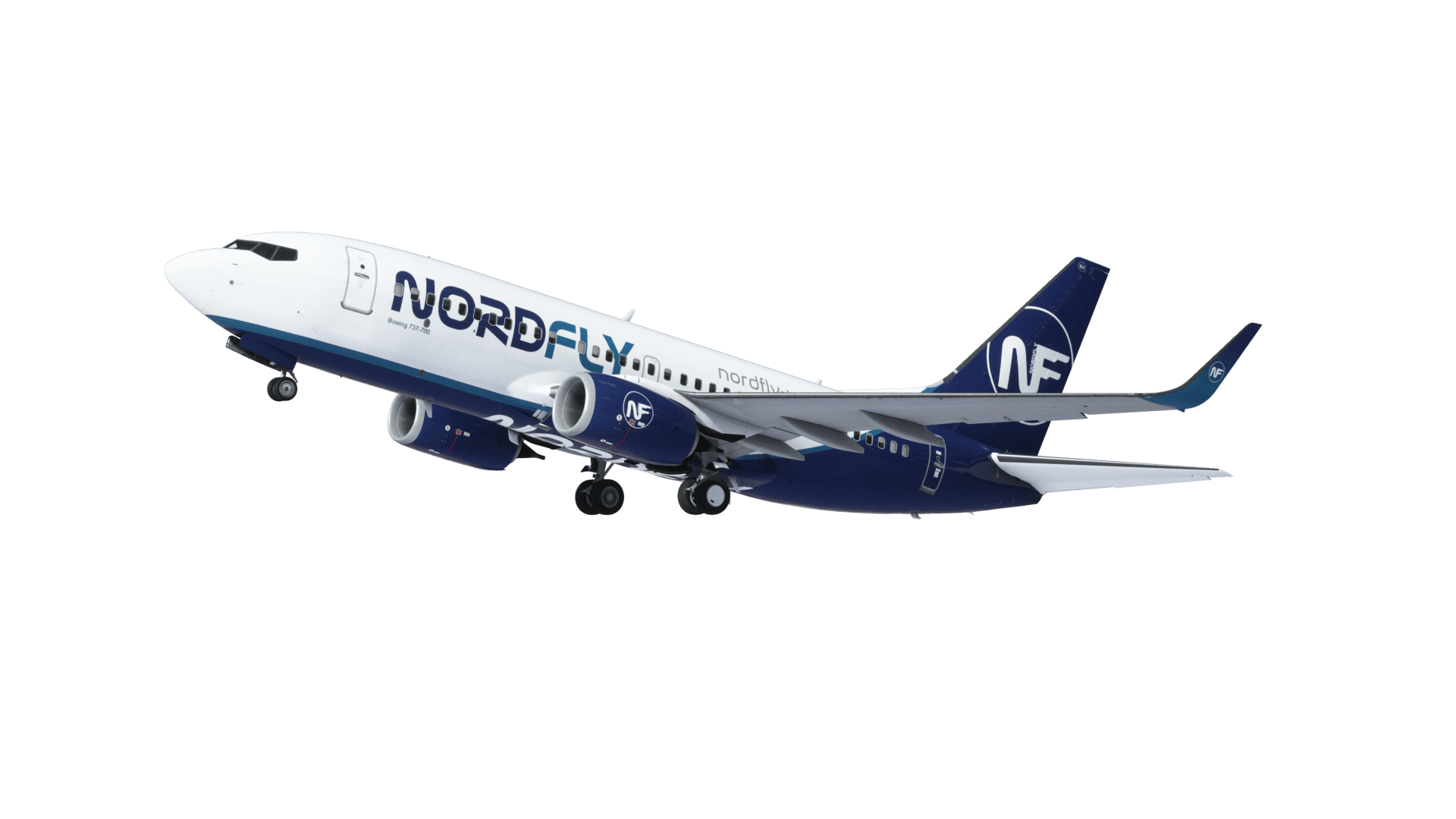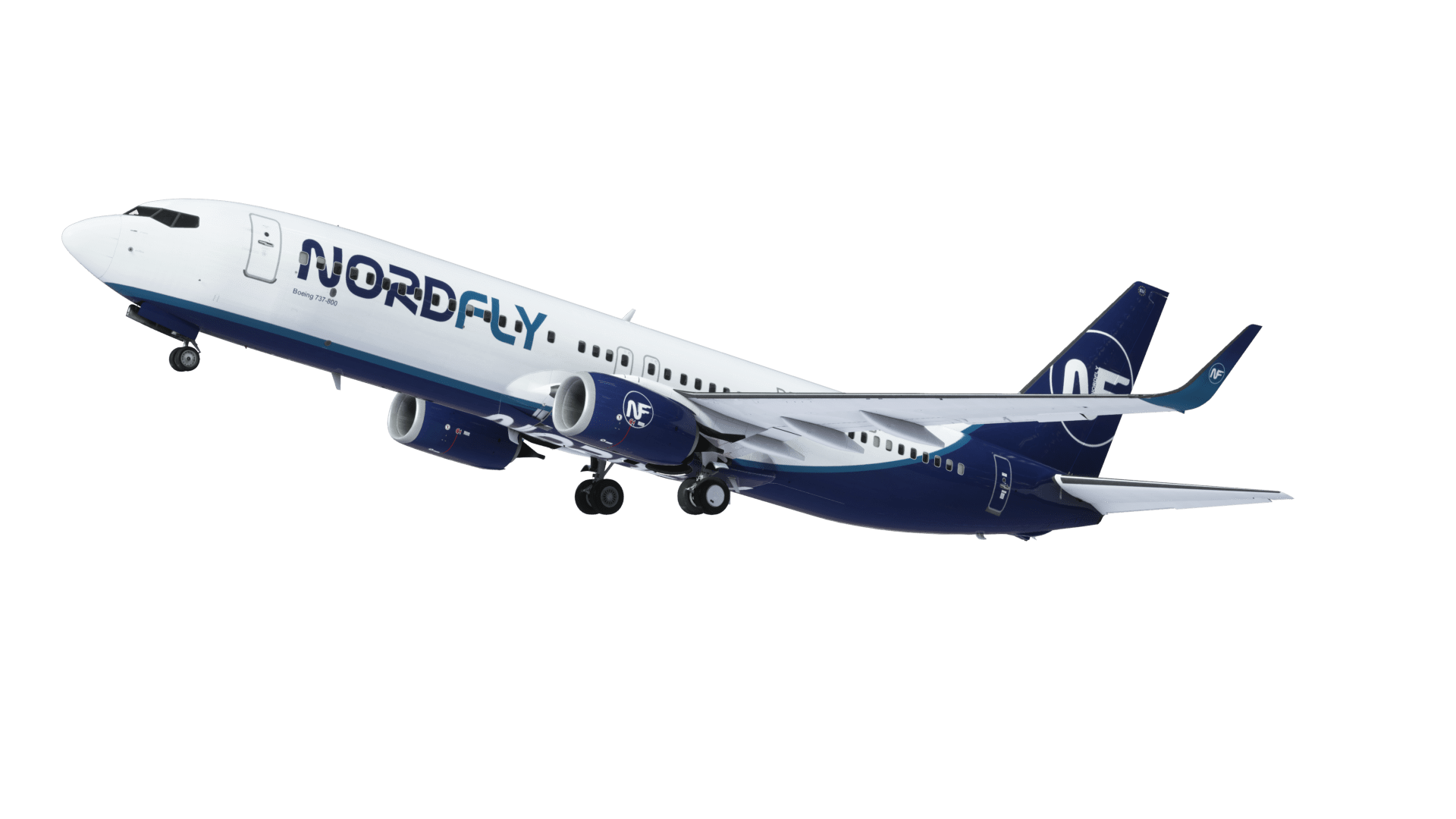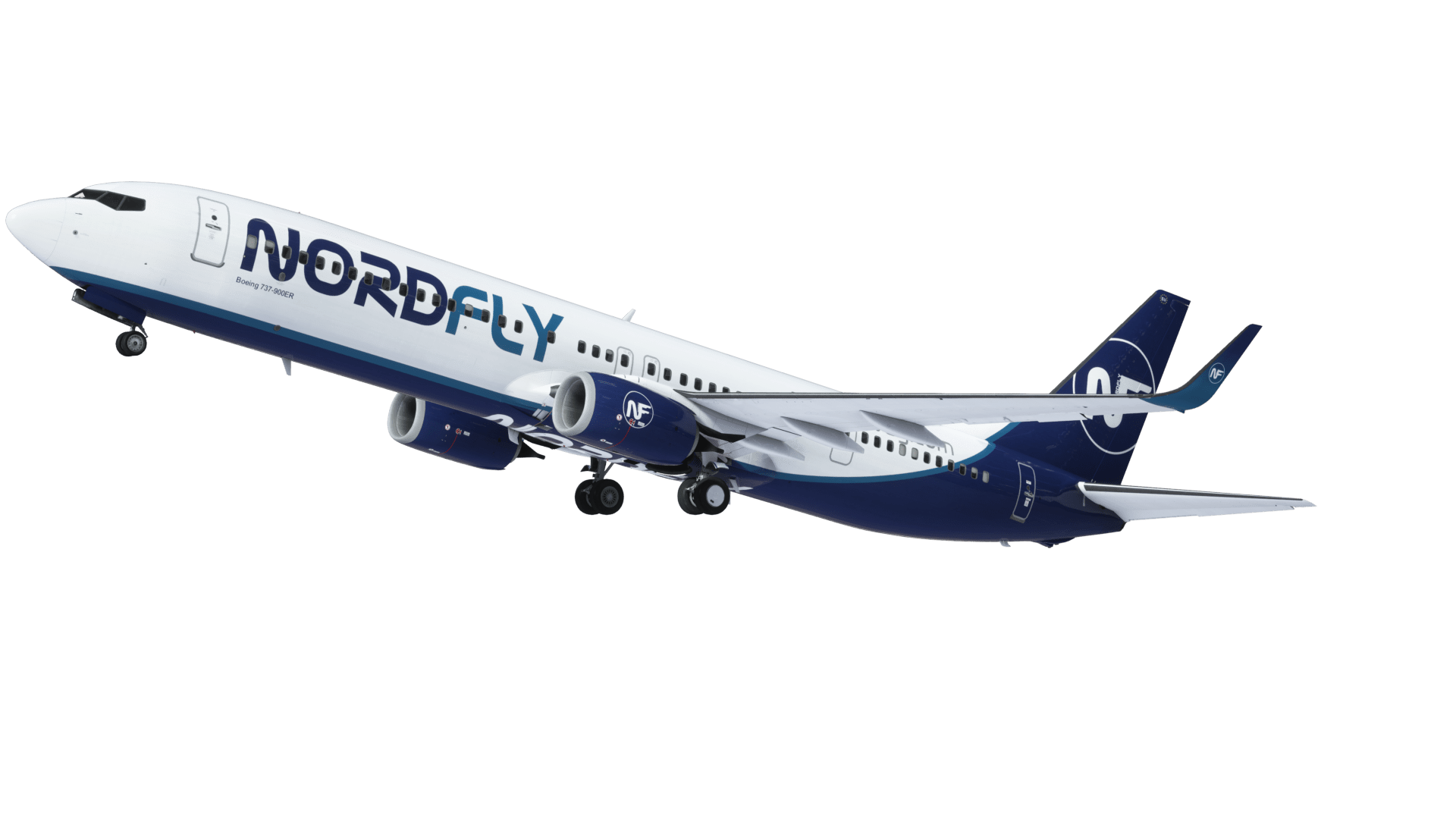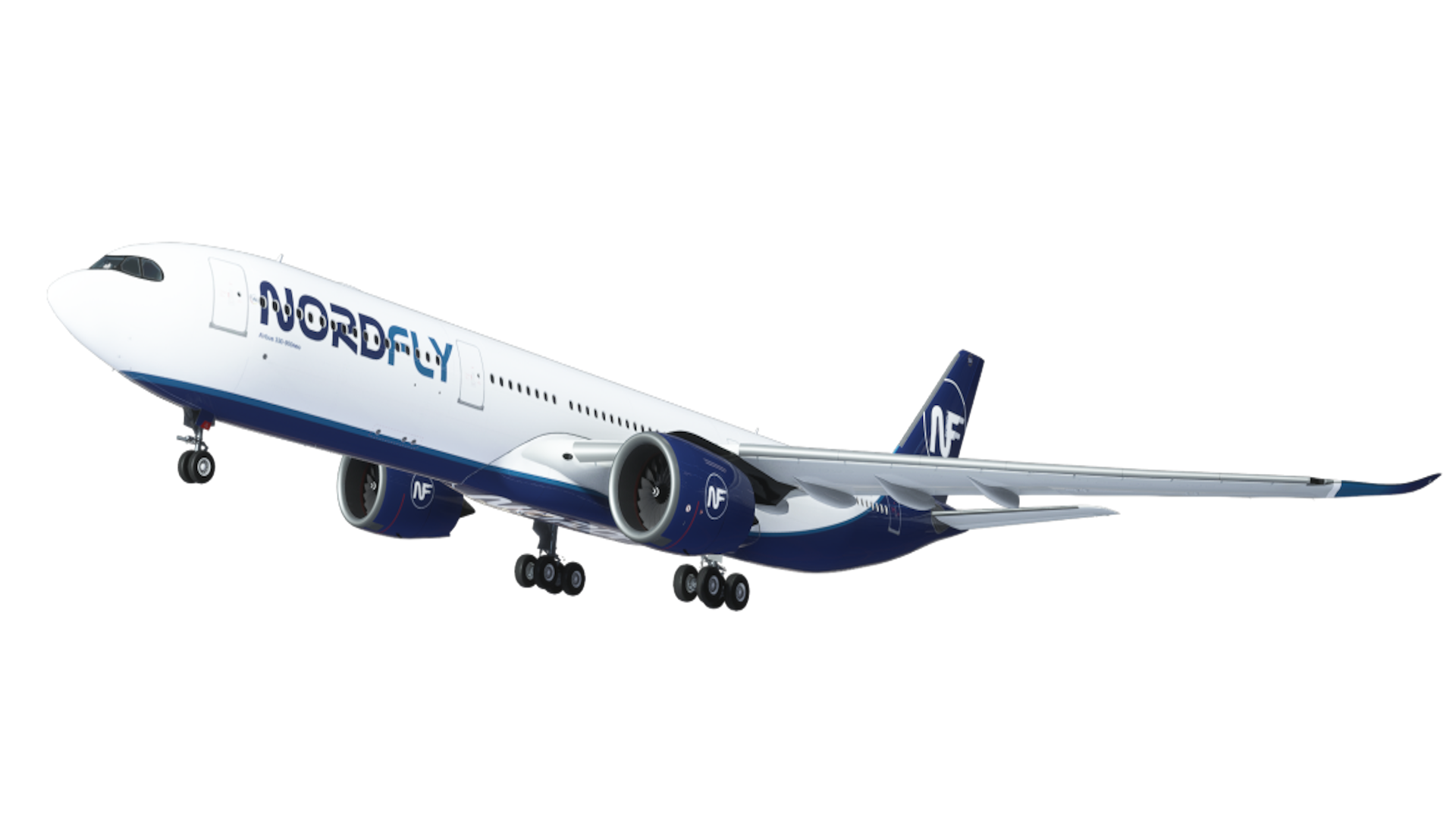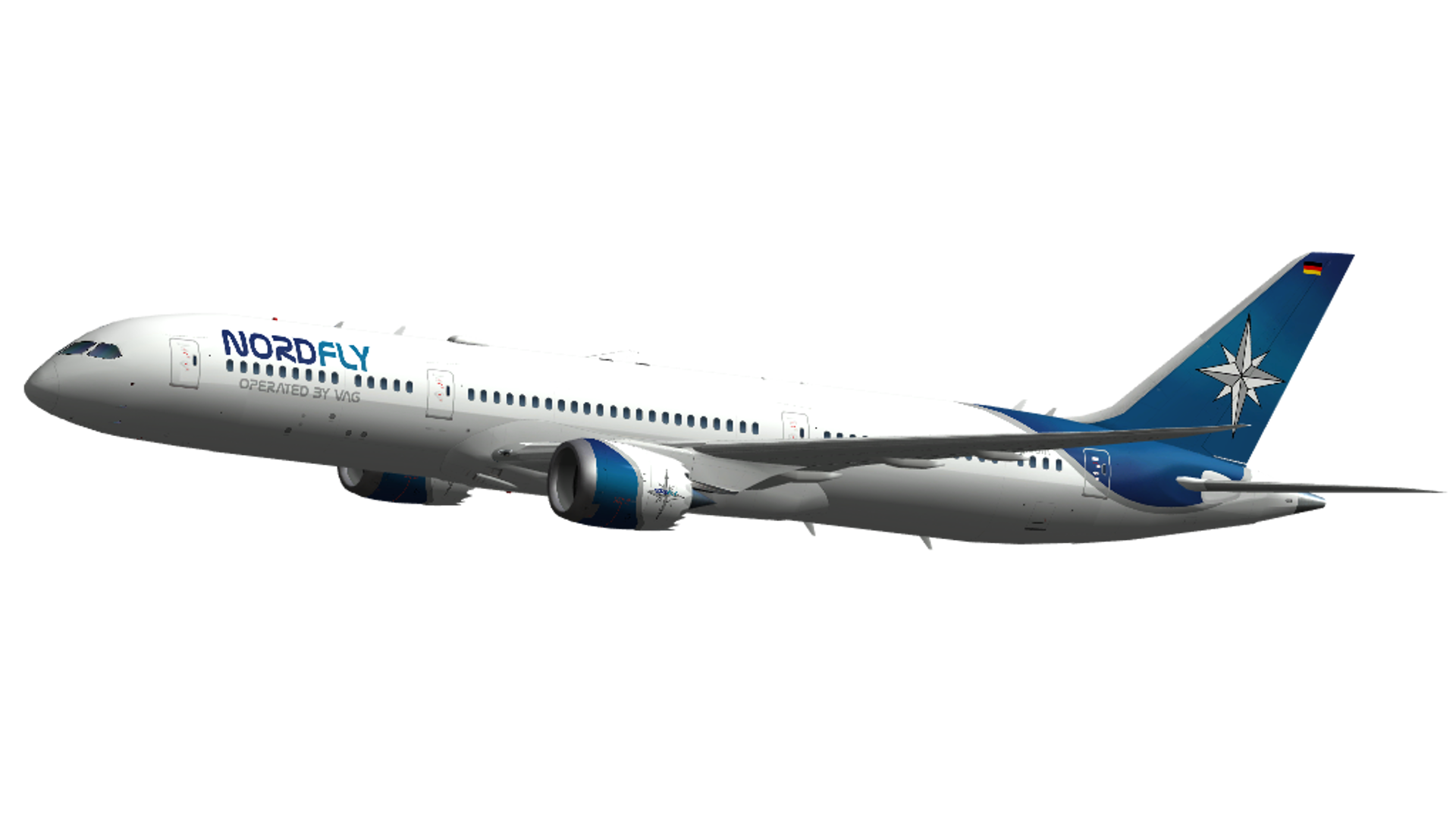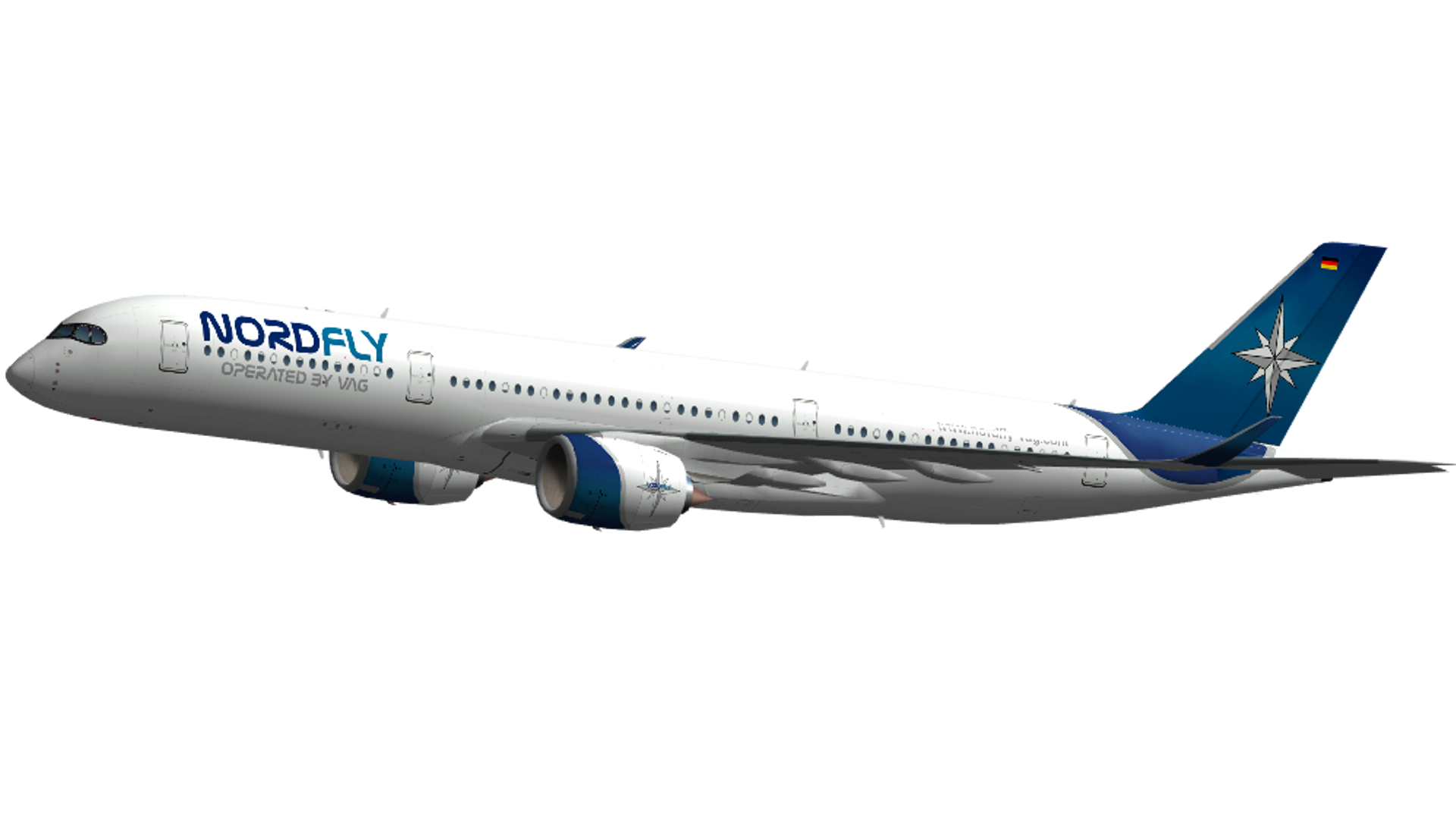 Team | Job advertisements
Who is behind NordFly?
We introduce ourselves! In a description you will learn more about us.
Want to be more than just a pilot?
Become part of the team! Check out our current job advertisements.
Here we show you the best 10 screenshots from each month.